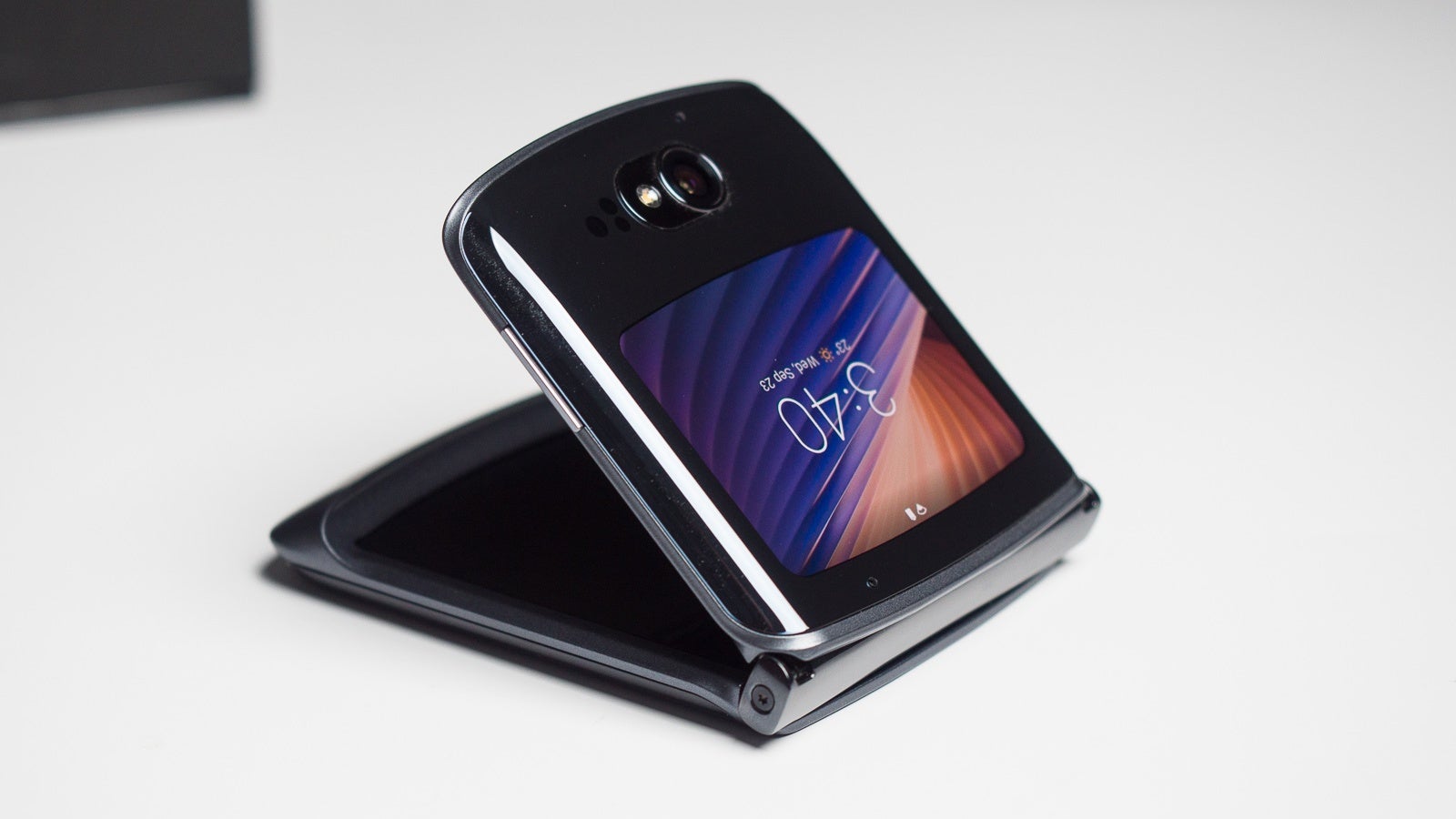 Are you excited about the potential (eventual) US release of the long overdue
third edition of Motorola's reimagined Razr
but fear the
Snapdragon 8+ Gen 1 powerhouse
might not suit your budget? Maybe you should still consider the (late) 2020-released Razr 5G mid-ranger.
That Snapdragon 765 processor has obviously not gotten any better with time, and the same goes for the… imperfect hinge and divisive overall design including a large notch and distinctive chin, but the key original deal-breaking detail is arguably "fixed" now.
While the folding
Motorola Razr 2
smartphone dropped from its obscene initial list price of $1,399.99 to $999.99 almost instantly a couple of years back, Amazon's hot new Black Friday 2022 discount is easily the highest to ever be offered by such a major US retailer with no strings attached.
For a presumably limited time only, you're looking at saving a massive 800 bucks on the unlocked Razr 5G variant of your choice from Blush Gold, Liquid Mercury, and Polished Graphite color options. At this new all-time low price, the 6.2-inch Android clamshell with a 2.7-inch external display almost delivers good holiday value.
Of course, we're not entirely sure that single 48MP rear camera, 20MP selfie shooter, tiny 2,800mAh battery, low-res P-OLED main screen, and
Motorola
's iffy software support are enough to rival what today's
best mid-range phones
have to offer in the same departments.
If you've been meaning to try out a foldable smartphone and either can't afford or don't like how the Galaxy Z Flip family looks, now's definitely the time to take a leap of faith without breaking the bank.