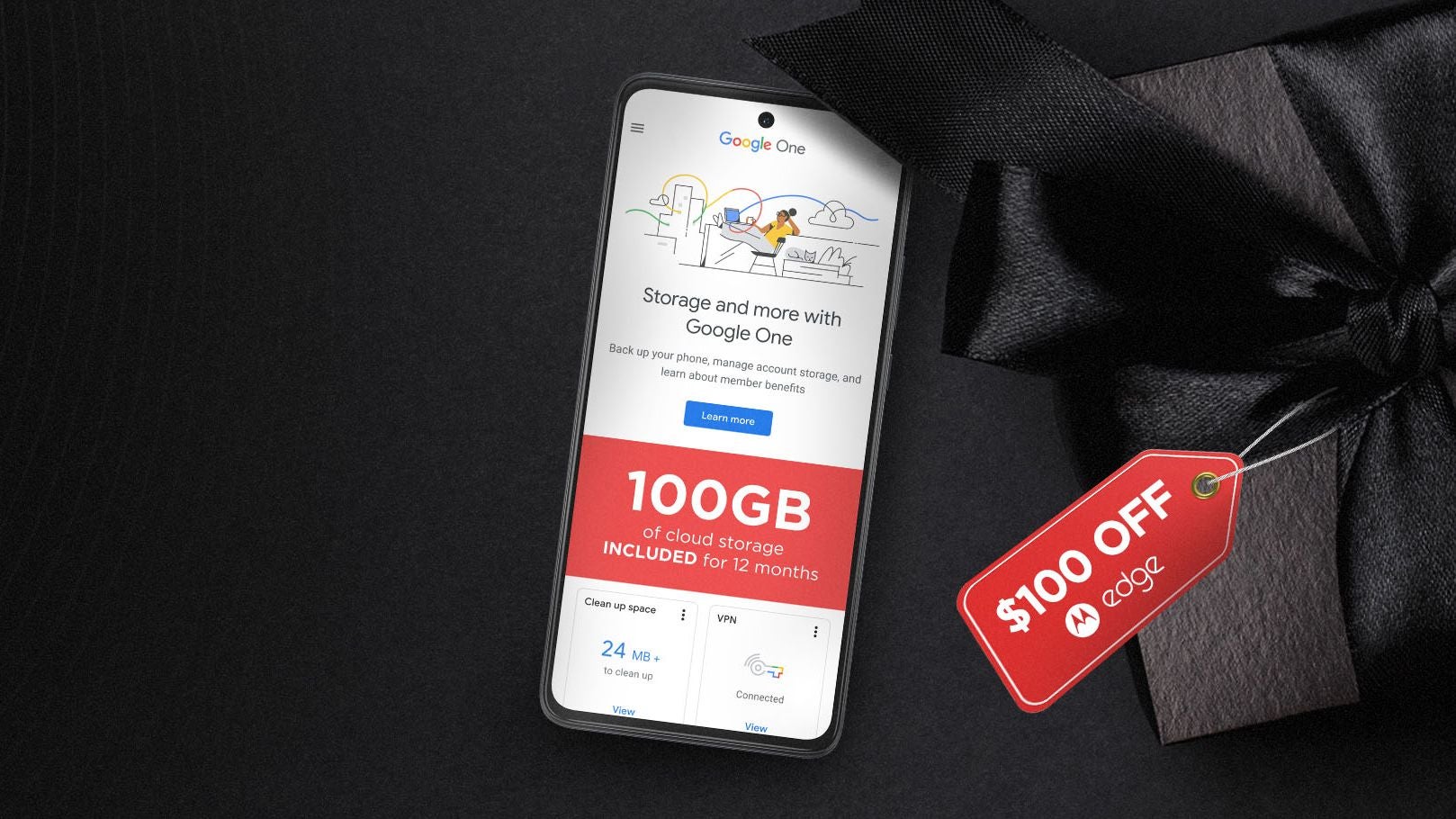 While
the official Black Friday event
is still more than a week away, Motorola seems to be eager to start the party early! A slew of offers can be found over on their website's storefront, from their Razr foldables to their entry-level Moto G series. 
Two generations of Razr foldables at up to 67% off!
Motorola's lineup of flagship Edge series phones on a bargain!
Budget-friendly phones at even lower prices with the Moto G series!
The list of devices is impressive, so make sure you take some time to review your options. We've got a lot of reviews on Motorola devices, so we hope that we can be of service on that front. 
Now, all that being said, keep in mind that Black Friday is still coming up. There's no telling what deals may improve then, but on the other hand, you can't be sure what supplies may last. Some of these discounts go as low as 50%, which is still a great bargain if the phone is the one that you've had an eye out for.