May 3, 2023 – Belgrade, Serbia school shooting leaves 8 children dead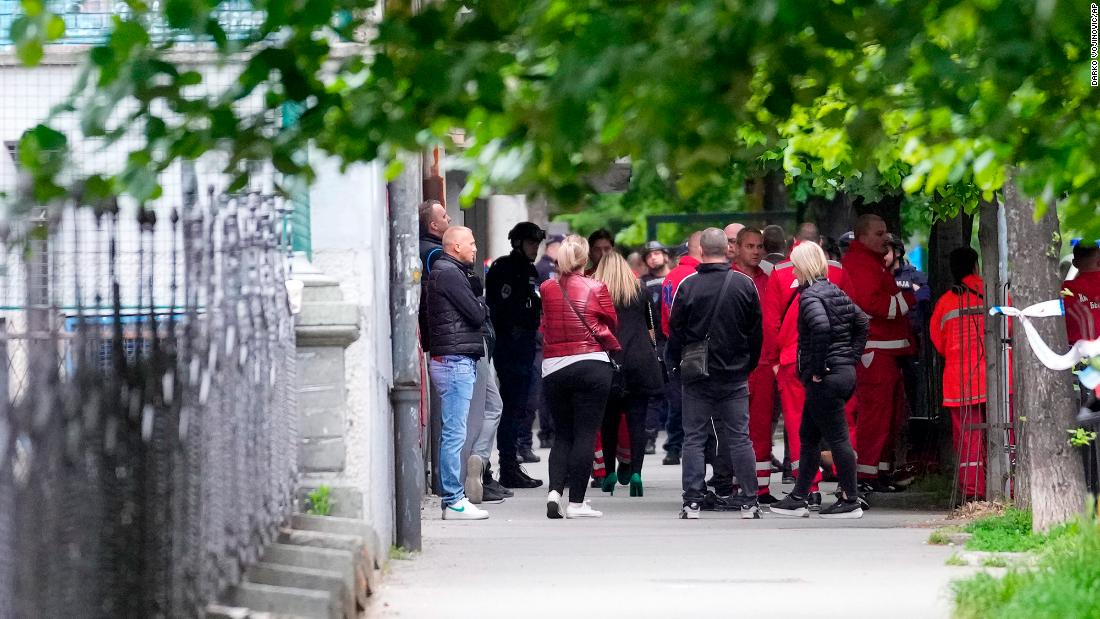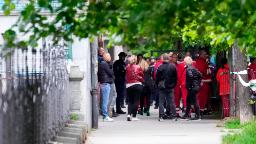 The 13-year-old suspect in the Belgrade school shooting will not be held criminally responsible as he has not reached the age of 14, the Higher Public Prosecutor's Office in Belgrade said in a statement on Wednesday.
This aligns with Serbia's Law on Juvenile Offenders and the Criminal Legal Protection of Minors, the prosecutor's office said.
The suspect's father was ordered to be detained for up to 48 hours on "suspicion of having committed the criminal offense of Serious Offenses against General Security," the prosecutor's office said.
The prosecutor's office ordered the presence of social workers while taking a statement and performing a medical examination on the suspect as part of the on-site investigation, the statement added.
The 13-year-old's blood was taken for toxicological analysis to determine whether he was under the influence of alcohol, narcotics, or other psychoactive substances at the time of the shooting, it said.
"All the circumstances of this case, how he got the gun, as well as the motives of this heinous crime are being investigated," the statement said.
More on the suspect: Earlier, Serbian Interior Minister Bratislav Gasic said that the suspect brought two guns from home and had previously visited a shooting range with his father.
"The parent had several pieces of weapon and kept them locked up. The safe had a code. Obviously the kid had the code as soon as he managed to get hold of those two guns. And three frames full of 15 bullets each."