Brian Walshe, husband of Massachusetts mother Ana Walshe, indicted on murder charge in her disappearance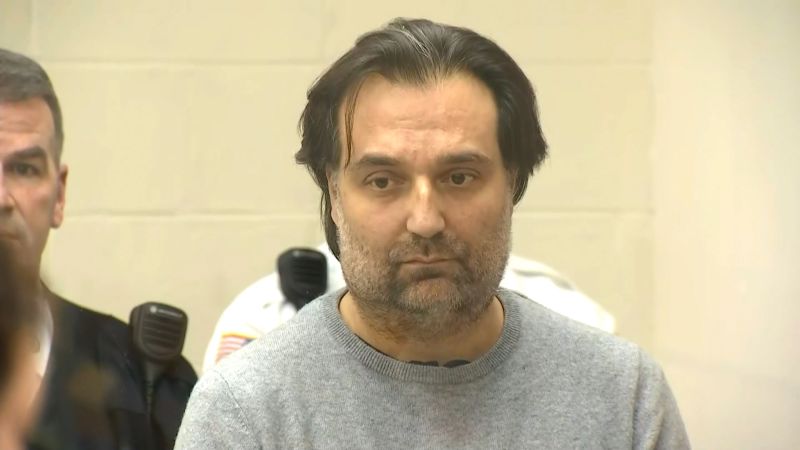 CNN
 — 

A Massachusetts man was indicted on a murder charge Thursday in the disappearance of his wife Ana Walshe, a corporate real estate manager and mother who went missing around the start of the year, a district attorney said.
Brian Walshe already had been charged with murder and other counts in January in connection with his spouse's disappearance – charges for which he pleaded not guilty – after authorities said they found evidence he killed and dismembered her and gruesomely disposed of her remains.
Thursday's indictment by a Norfolk County grand jury moves the case from a district court to a county superior court, and a new arraignment will happen, county District Attorney Michael W. Morrissey said.
The grand jury indicted Brian Walshe, 48, on charges of murder, misleading investigators, and improperly conveying a human body, Morrissey said.
A massive search for Ana Walshe, 39, was launched after her employer reported her missing on January 4, and her husband told investigators he'd last seen her leaving their Cohasset home for a work trip on New Year's Day.
Investigators uncovered a series of chilling internet searches they say Brian Walshe made, prosecutors said, including: "How long before a body starts to smell?" and "How to stop a body from decomposing." Investigators also uncovered 10 trash bags of evidence at a garbage collection station, containing a hacksaw, a hatchet, and several items with Brian and Ana Walshe's DNA on them, prosecutors said.
Brian Walshe was arrested January 8 on suspicion of misleading investigators, and arraigned on charges of murder and disinterring a body without authority on January 18 – the first day prosecutors publicly said they believed Ana Walshe was dead, though they did not say whether her body had been found.
During the January arraignment in Quincy district court, prosecutors alleged Brian Walshe killed his wife because he wanted to end their marriage and that he lied to investigators about some of his actions and whereabouts in the days following her disappearance.
"Rather than divorce, it is believed that Brian Walshe dismembered Ana Walshe and discarded her body," prosecutor Lynn Beland said during the January proceeding.
CNN has reached out to Brian Walshe's attorney for comment. Walshe is being held without opportunity for bail, the district attorney's office said.
"This is only a step in a long process, during which Brian Walshe enjoys the constitutional presumption of innocence and all of the protections afforded him under the Constitution," Morrissey said. "We are thankful to the detectives who have put so many hours into assembling the evidence in this matter and the witnesses who have assisted us in coming to this step."
Tracy Miner, Brian Walshe's defense attorney, suggested in January that prosecutors' case was not strong, and said she hadn't yet been sent the evidence.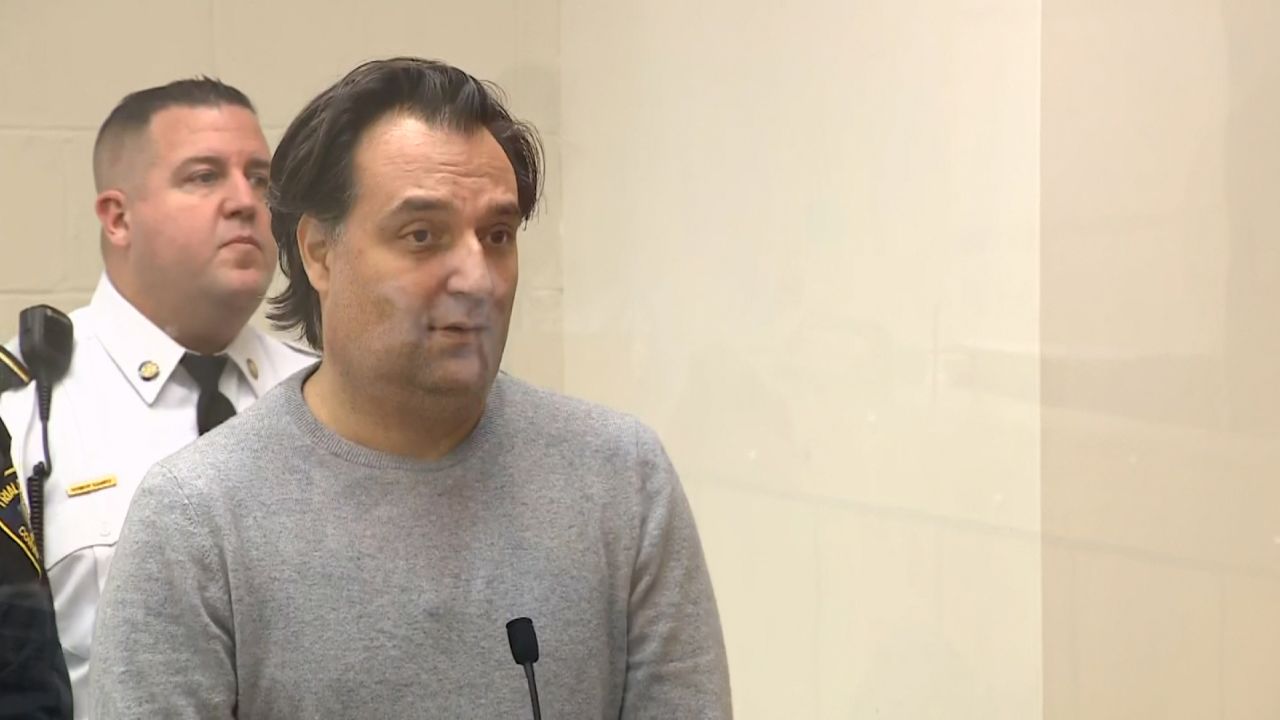 Brian Walshe told police that he last saw his wife the morning of January 1, when he said she told him she had a work emergency in Washington, DC, and left their home, according to a police affidavit. Ana Walshe, who shared three children with her husband, lived with her family in Massachussets and traveled to Washington for work during the week, according to a friend.
However, prosecutors alleged there is no evidence Ana Walshe took her usual rideshare or taxi to the airport, or that she arrived in Washington. The husband said he spent the rest of the day running errands for his mother and spent time with his kids on January 2.
Investigators allege that Brian Walshe lied about running the errands and also took an undisclosed January 2 trip to Home Depot, where prosecutors said he spent about $450 on cleaning supplies, including mops, a bucket and tarps.
On January 4, Ana Walshe's employer, real estate company Tishman Speyer, called police to report her missing, according to investigators.
Brian Walshe's defense attorney has said the husband called her workplace to ask if it knew of her whereabouts before the company called police.
As a dayslong search for Ana Walshe ensued, investigators uncovered new information that began to shift their focus to suspicions that she may have been killed, two law enforcement sources briefed on the investigation told CNN at the time.
Among the evidence that prosecutors say was uncovered was: blood and a bloody knife in the Walshes' basement; dumpsters containing what appeared to be Ana Walshe's belongings, blood stains, a hacksaw, a hatchet, cleaning supplies and more items believed to be related to the case; Brian and Ana Walshe's DNA on some of the discarded items; and surveillance footage showing the husband throwing bags into area dumpsters.
Ana Walshe's cell phone also pinged in the area of their home around January 1 and 2, after Brian Walshe said his wife had left the house, prosecutors said.
Additionally, prosecutors said Brian Walshe made grim Google searches – including some on their son's iPad. Those searches, according to prosecutors, included: "10 ways to dispose of a dead body if you really need to"; "dismemberment and the best ways to dispose of a body"; and "can you be charged with murder without a body."
The charges against Brian Walshe are the latest in a string of legal troubles for the husband. In 2021, he pleaded guilty to three federal fraud charges related to a scheme to sell fake Andy Warhol art online.
In 2019, he was engaged in a legal battle over his father's estate. During the dispute, a relative and family friends argued that Walshe was a violent and untrustworthy person.